3 easy steps to get money
1
Apply for your loan in just few minutes
It's faster than having a cup of coffee.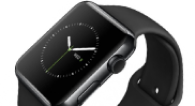 2
Wait for approval
Your E-mail won't take long to arrive.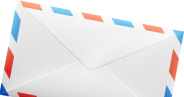 3
Wait for money
The money will be yours in less than 1 hour.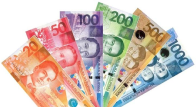 FOR ANY PURPOSE
We are willing to help you find the best financial
solution tailored to your needs.

FULLY AUTOMATED
Money will be sent immediately after the
approval

NO NEED TO VISIT THE OFFICE
No paperwork, documents besides ID application
in a few minutes

WORKING 24/7
Always there for you – any time, any place
Who can use our service
Age 22 - 60 years
Location The Philippines
Occupation Employed individuals and selected professionals
APPLY
ONLINE NOW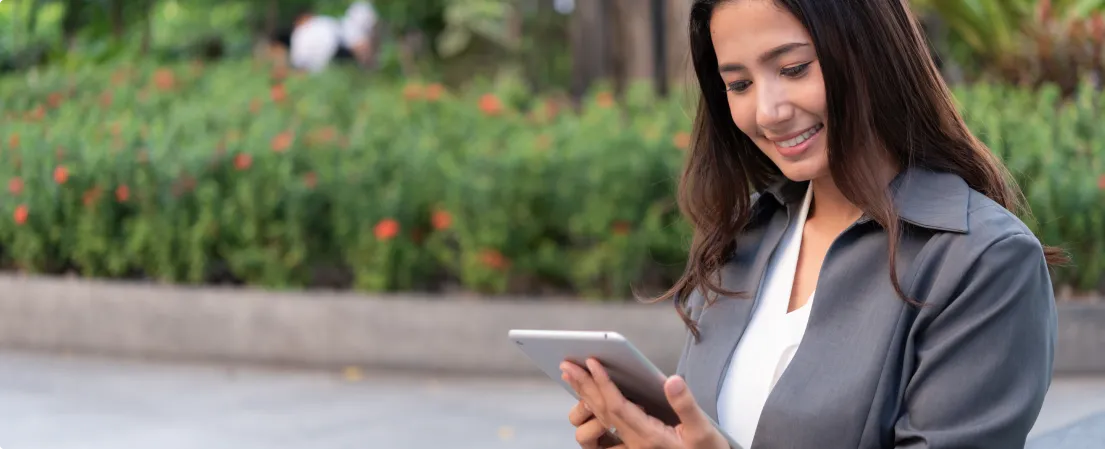 We do not promoting any short-term loans intended to cover someone's expenses until their next payday. Our credits strictly 90+ days.
We are an international company
If you have any questions, you can contact us.
Our managers will help you!